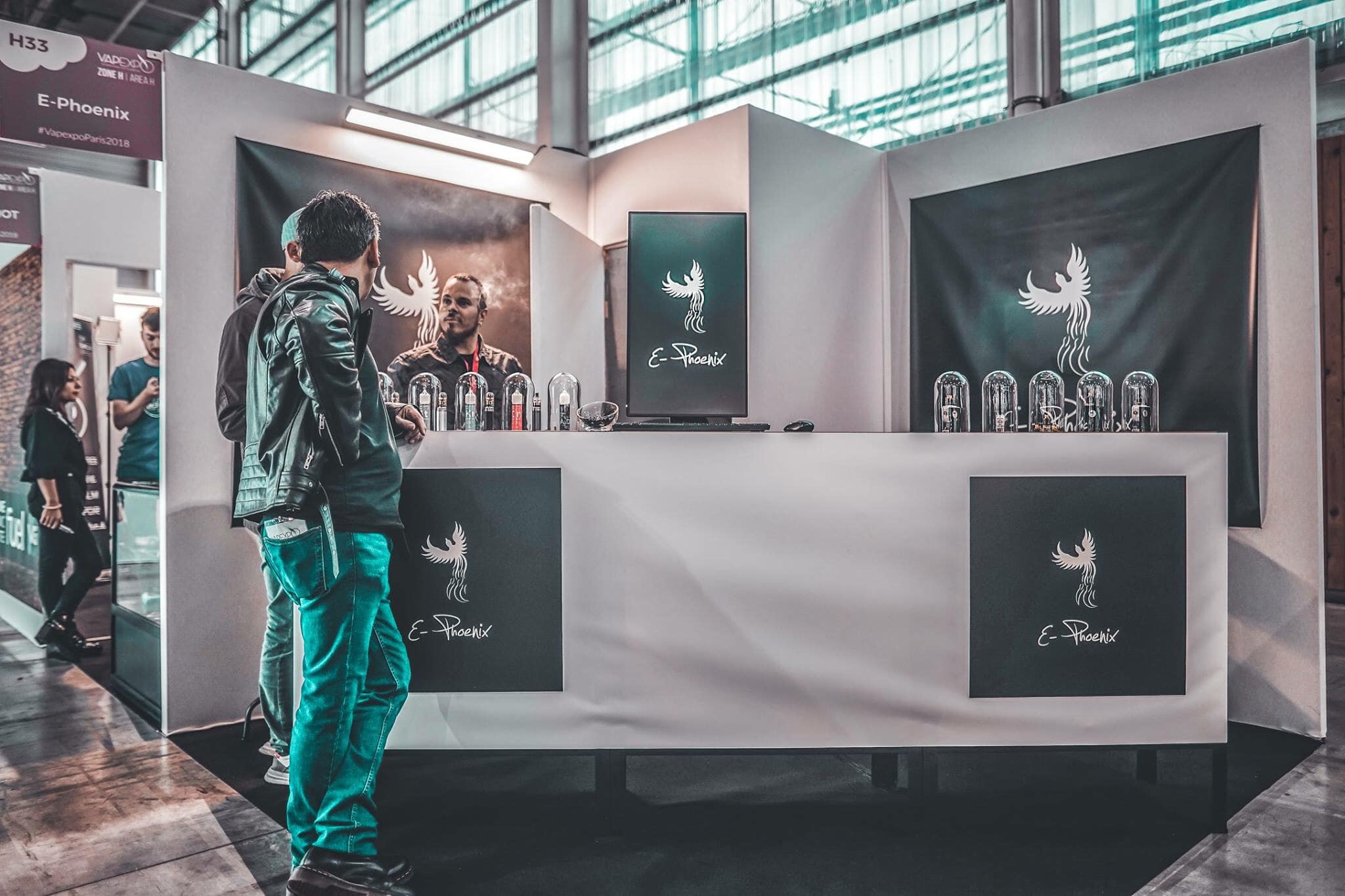 About
E-Phoenix creates the best vape material available on the market. It is designed and machined in a factory in the Vallée de Joux founded in 1962. Noble materials such as gold, titanium or carbon fibre are enhanced by a meticulous design. The degree of finish of E-Phoenix products is unparalleled in the field.
40% sales
We currently offer an exceptional 30% discount on all E-Phoenix products. Just make your choice as usual and you will get the discount at the checkout.
Liquids
Swiss Luxury Reserve is our collection of Premium US liquids. Five fragrances are available.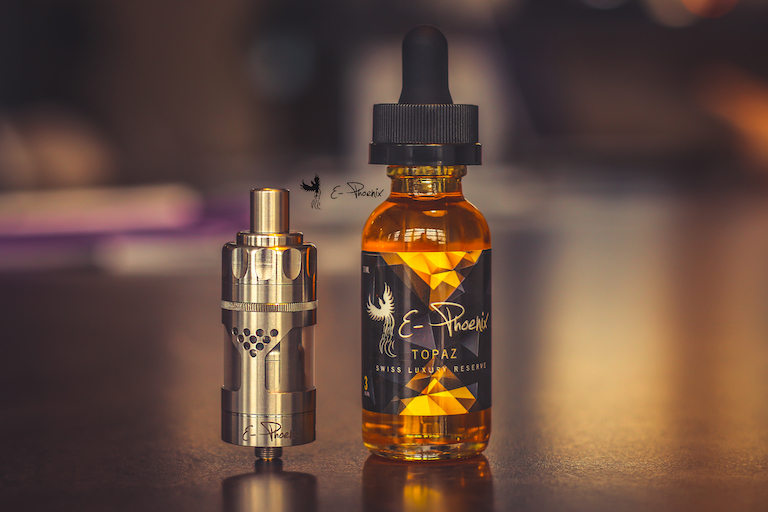 The E-Phoenix adventure in figures
Many new features are on the programme for 2021, starting with the launch of our new website. The new E-Phoenix news, product photos and dealer information are now online.

4
years already !

9
Premium liquids

6
Squonkers & Mods

500
+ Vapers
Who we are
Driven by passion, E-Phoenix has grown and developed new high-end products over the years. This has only been possible through the involvement of each of its members and the respect of certain fundamental principles.
For better vaping sensations
Passion is often born out of pleasure we loved vaping from the start. Since then, we have constantly been searching for the best quality for our products. Just because we love it.
Our community
Saluted by our colleagues from its first steps, E-Phoenix spread very quickly in vaper's world. Encouraged by its large public, E-Phoenix does not stop innovating in order to present products worthy of the expectations of its followers.
E-Phoenix quality
Our savoire-faire is unique. We use only high quality materials to highlight the durability and finesse of our products.